Becoming an authorized user on an established tradeline provides the entire age, positive payment history, and available credit limit on the authorized user's credit report.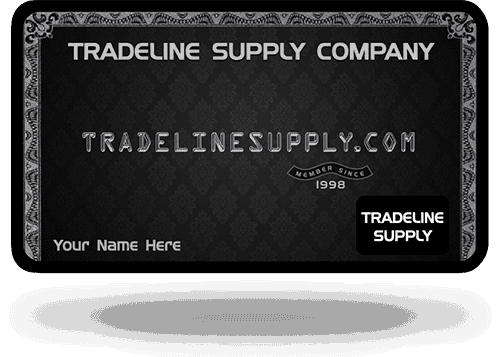 What we do for you
Tradeline Supply Company matches credit partners who have stellar credit with people who need a boost in their credit profile. This is accomplished by adding an authorized user to a credit partner's seasoned credit card. The result is the authorized user's credit report reflects the same perfect payment history of the credit partner, even if that tradeline is over 20 years old.
How long
has this strategy
been around?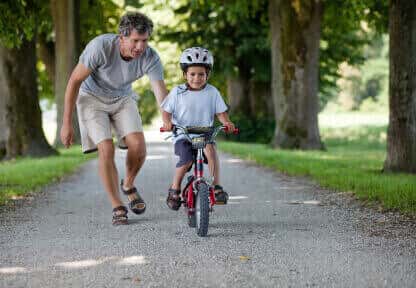 The FICO score first came into existence around 1989 and quickly became the banking industry standard to gauge credit risk. Since this time people have obsessed with trying to build their credit scores in order to qualify for just about any type of financing. This was the birth of the importance of a credit score. Credit card companies then began marketing to urge customers to add their spouses and children to the cards as authorized users so people would spend more money on credit cards. Many of us remember it being common knowledge to add your kids to your credit cards to help them get a start in life by helping to establish their credit. These days business owners add their employees to credit cards, business partners share credit cards, and now Tradeline Supply Company arranges credit partners to add you to their perfect tradelines to help boost your credit.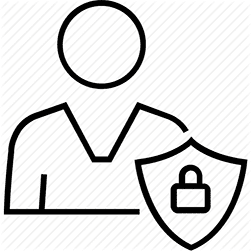 While adding authorized users may be a relatively new strategy to many people, there has been much discussion about adding authorized users on various websites, forums, news articles, and all sorts of publications. Click the "Read All About It" button to the right for access to these resources.